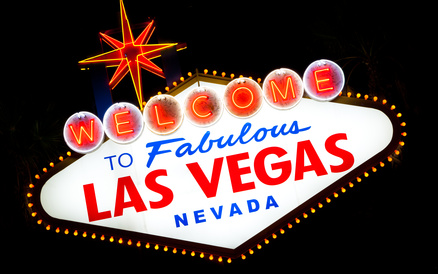 Foreign buyers recognize that owning a home in the U.S. has many benefits, both financial and social. Many purchase property as an investment, vacation home, or to diversify their portfolio. Many view home ownership as a way to become established in the U.S., attain stability, security, and a sense of community. Las Vegas is the #1 city to buy a vacation home in.
Las Vegas offers glittery interpretations of New York, Paris, Egypt and Italy, plus exotic animals, dancing fountains and even a sinking pirate ship are sure to make you go "wow" at least once! From the bright lights of the Strip to the brilliant backdrop of Red Rock Canyon to the historic Hoover Dam, Las Vegas is an extraordinary destination with a lot of high end shopping. The shows on the strip are AMAZING and the casinos are unique and original.
Las Vegas is waiting for you to buy your luxurious vacation home, luxury strip high rise, investment or commercial property today!